~~~ WELCOME ~~~
I am Ocean
sensual artist
sexual energy healer
tantra yoga teacher
dakini
If you are looking for …
authentic tantra training
nurturing body touch
intimacy counciling
help with sexuality
mind-body connection
sensual bliss
… you are in the right place!
I show up in full awareness
physically and emotionally present
adept in deep intimacy
to
support your wellness.
After graduating from Stanford University, with a degree in Philosophy and Religion,
I embarked in
20+ years studies and practice in spirituality, higher consciousness,
ecstasy, enlightenment and pleasure.
I am mid-century in years, but look late 30's, curvy, down to earth and sexy …
I have been told my touch is healing …
Naturally, I draw people into a state of "deep relaxed pleasure" …
It is an honor to share my gift with you.
~~~ PRIVATE SESSIONS ~~~
To view this information, please make sure you are logged in…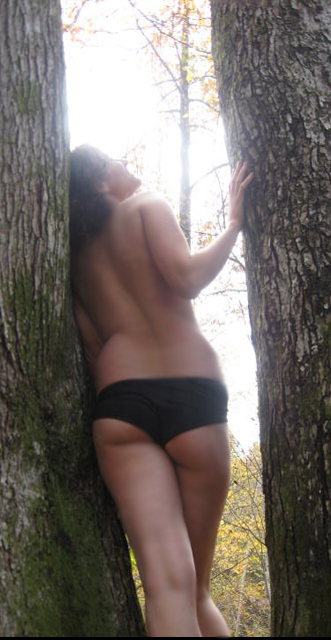 ~~~ LOCATIONS & DATES ~~~
HAPPY SUMMER EVERYONE
here's my new schedule
Greenville, SC
July 5-6 Thursday-Friday
August 9-10 Thursday-Friday (Tentative)
Charlotte, NC
July 12-13 Thursday-Friday
July 17-18 Tuesday-Wednesday
August 2-3 Thursday-Friday
August – late august TBA
Raleigh, NC
July 25-27  Wednesday-Friday
August – late august TBA
Charleston, SC and Columbia, SC
possibly in late July, or mid-August
please ask to join my email list to be notified.
Mailing Lists
Thru Email: I keep an active mailing list for each city that I visit.
If you are on my list, then you will be notified first of my visits.
To join my list, contact me below and ask.
Asheville, NC
by special arrangement
Asheville, NC, USA is my home town.  I have been living and teaching Tantra and Yoga in Asheville, for almost 20 years…
Well respected as one of the best tantric educators, the teacher of teachers, and founder of the Asheville Tantra School.  For obvious reasons, I am selective about whom I spend my time with in my home town.
This fall on Saturdays, I will be teaching live, in person classes, open to the public, through the Asheville Tantra School.
~~~ OFFERINGS & RATES ~~~
IN PERSON: HEALING-TOUCH SESSION
Relaxation and expansion of deep physical pleasure, mind-body and soul reconnection.
may include … hands on body touch, sensual cuddling, ecstatic attunement, full release … clothing optional
90 minutes for 350
2 hours for 450
3-4 hours for 700
IN PERSON: INSTRUCTION SESSION
Pure Education in Tantra.  Perfect for beginners, couples, and first time students.
may include … talking, counciling, training, tantra exercises, stretching, movement, breathing … clothing remains on
90 minutes for 250
2 hours for 300
3-4 hours for 500
VIDEO CALLS – BOOK NOW!
VIRTUAL: TRAINING SESSION
on-line video call thru the internet.  Connect with me right away!
From the ease of your personal comfort zone, we can talk about anything you want.
Helping you with your issues and problems is what I am best at.
Our time together may include … conversation, insight, laughter, advice, education, breathing exercises, and break-thrus …
In the comfort and safety of your own home, share unrestricted, intimate and private conversation.
Receive my guidance, nurturing and full, loving, up-close, attention.
Great for Couples.
90 minutes for 160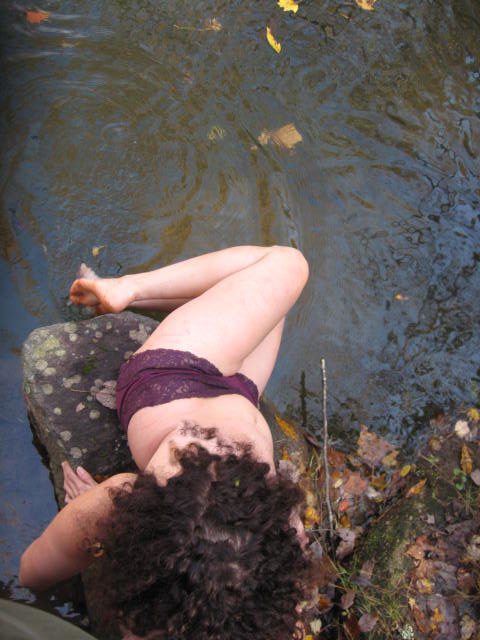 ~~~ TESTIMONIALS ~~~
Thank you for such a wonderful experience.
I truly enjoyed and appreciate your healing gifts and your sincere caring.
I stand amazed at you and the experience, one that I will not soon forget!
You are a beautiful person, inside and out.
J~
Dear Ocean, I left your temple just over five hours ago and I was fueled all the way by your gifts. Thank you for: your touch, your caring questions and comments about my world/life, trusting me, enjoying, your playful excitement, welcoming me, re-teaching me to breathe, and on and on…
P~
The sacred spot massage really helped the BPH I've struggled with.
I was able to sleep through the night without getting up to urinate.
The session was therapeutic and sensual; what a great combination!
Thanks for a wonderful experience!
P~
Good Morning: I still feel the ENERGY…
amazing, amazing, amazing….
Thanks for a great session….
H~
Ocean, You were right, the peace lasted all day.
Thank you for providing exactly what I needed.
R~
That time was elegant.
You calmed my soul and stretched my vision.
Thanks for your kindness.
J~
Your presence is oh so divine
Your essence so very special
You've created a space for me
That I will only call mine
D~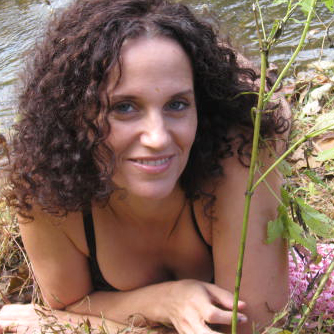 ~~~ CONTACT ~~~
Contact me, using the form below.
If this is our first communication,
then also introduce yourself, please.
Please make sure your email address is correct.
I always reply through email.
Thank You … Ocean
Introduction and Contact Form
Please contact me and introduce yourself here. I will reply to you through email.
This is confidential, your information goes directly to my private email in-box.
Look for my reply in your email box.

The Real, Raw, Honest, Uplifting, Informative, and Sexy Truth,
Sacred Sexuality, Sensual Healing, Wholistic Wellness and Tantra Yoga
Did you know that you are on my private website and that you have access to
amazing information about sacred sexuality and sexual wellness.