where Sex meets Spirit
an educational exposé and private information website
lovely, straightforward, intimate, erotic, educational, artistic, personal, heartfelt, informative, honest, and real.
Come in ...
welcome to my world ...
however you have found yourself here ...
through a search engine ...
a health journal ...
a porn site ...
a social media link ...
you are WELL COME!
This site covers topics including…
intimacy, love,
good sex,
relationships, healthy relating
divine connection, spirituality,
orgasm, energy,
sex magic, sacred sexuality,
lovemaking, tantric sex
chi, prana, energy,
tantra, yoga,
mind-body, wholistic health,
healing, aging, sexual identity,
diet, erections, prostates, ED,
lust, addiction, porn,
religion, marriage, affairs, infidelity,
ancient wisdom, kama sutra
goddesses, dakinis, practitioners
communication,
conscious touch, awareness,
true intimacy,
real satisfaction,
bliss, pleasure,
ecstasy
and more …
…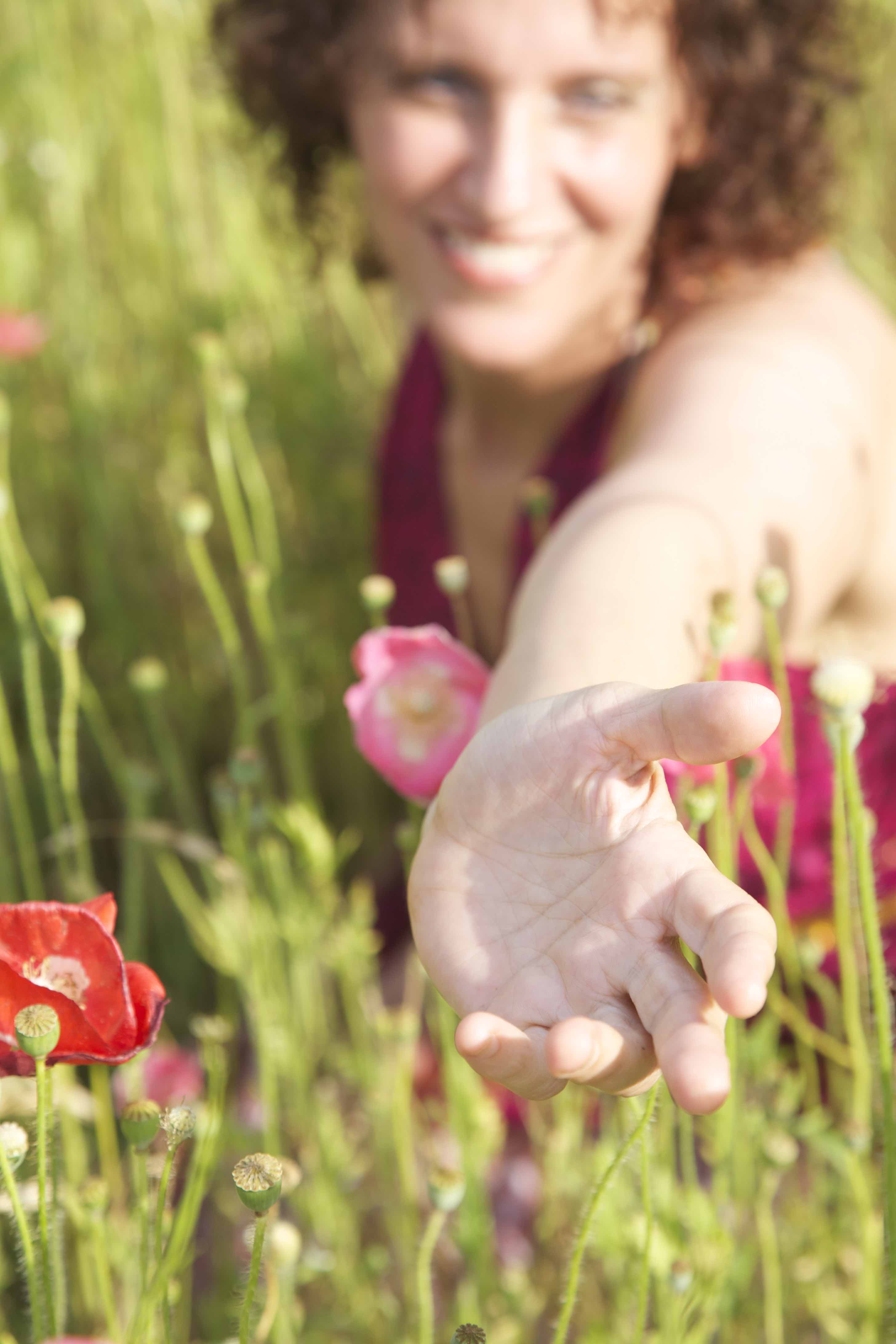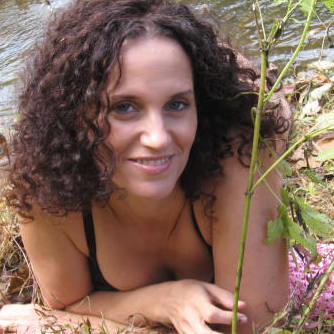 Hello, I'm Ocean. I am an expert teacher of tantra, yoga. Utilizing the body's instinct for natural pleasure and health, I facilitate mind-body healing, wellness and bliss. I have helped many people, in real up close ways … combining decades of metaphysical and spiritual studies, a degree from Stanford, real experience and loving compassion.
I found so many of us struggle with the very same problems and issues. We hide these issues deep inside and imagine we are all alone. Ironically, so many of us are suffering in the very same ways.
I felt called to minister to the hurts of humanity, to offer my knowledge and experience, honestly and intimately, through this educational web site… Come to Ocean, Come in … Be Welcome, Be Well……………..Thank You for joining us.
Access my Private Area: Expert, Erotic, Educational,
knowledge to increase intimacy and satisfaction.